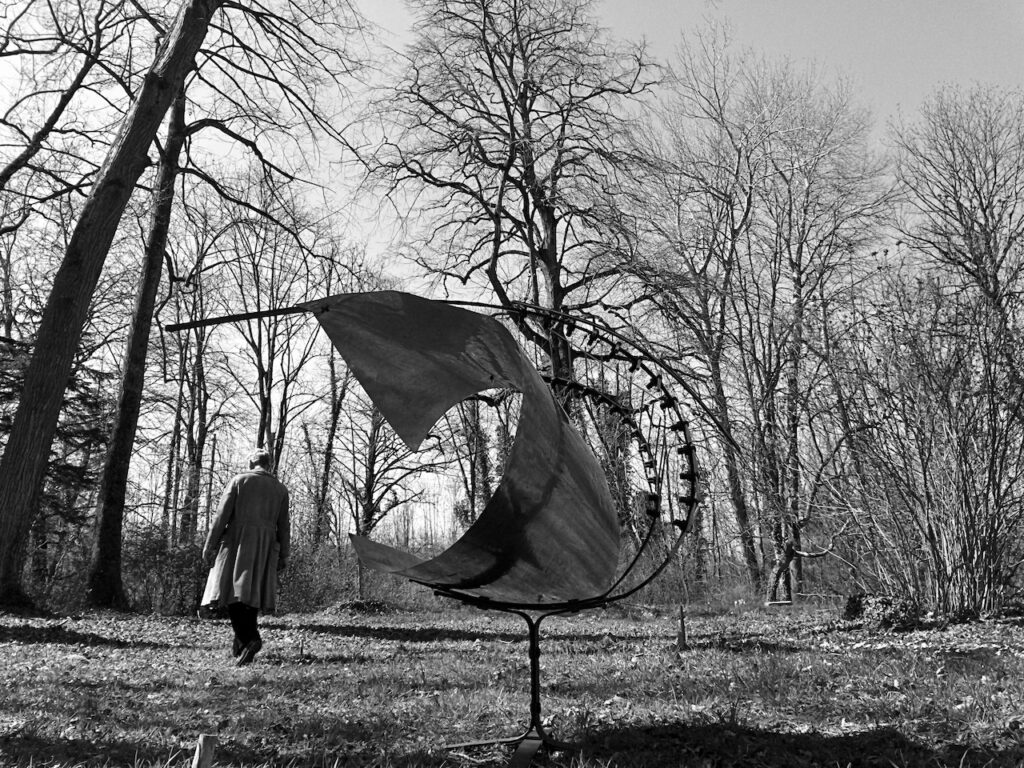 Why music?
Pondering this simple question my whole life, a simple conclusion is even further away. Isn't it strange that people at times just sit there in crowds, doing nothing but listen? Well, categorising human behaviour from inside
LET the obvious inevitably unseen. The current crisis could bring us closer to an understanding and into view what's missing beside the approved big four F in evolution: feeding, fleeing, fighting and mating.
They at least express our political and scientific consent –
but fundamentally lack what made and makes us US.
The fifth element: just fun?
Fiction, simulation and aesthetics, driven by creative curiosity, are the supersources of ALL our cultural tools, skills and achievements: systems of knowledge and belief, language and sophisticated communication, adequate social rituals and roles, technological progress and adventurous discoveries… Maybe there's no F for but without PLAY we're nothing!
To neglect this means doing things by halves with what we sloppy call work-life balance, it literally is treating a disease with medication only. No sports, no vitamins, no joy or love.
And no comply with the only evolutionary excuse we have for violating our best of all possible worlds.
Actually needless to say AGAIN that this has never worked out for long!
A Ë R, April 2021, idea and realisation Ania Losinger