—————————————————————
Last week at the end of October, i took the opportunity to reinstall one of my favourite instruments. Barely an inch of space is left to the ceiling, but it fits into the Lügenmuseum's Ballroom. After one year and a half of silence, this sound is now open to the public again.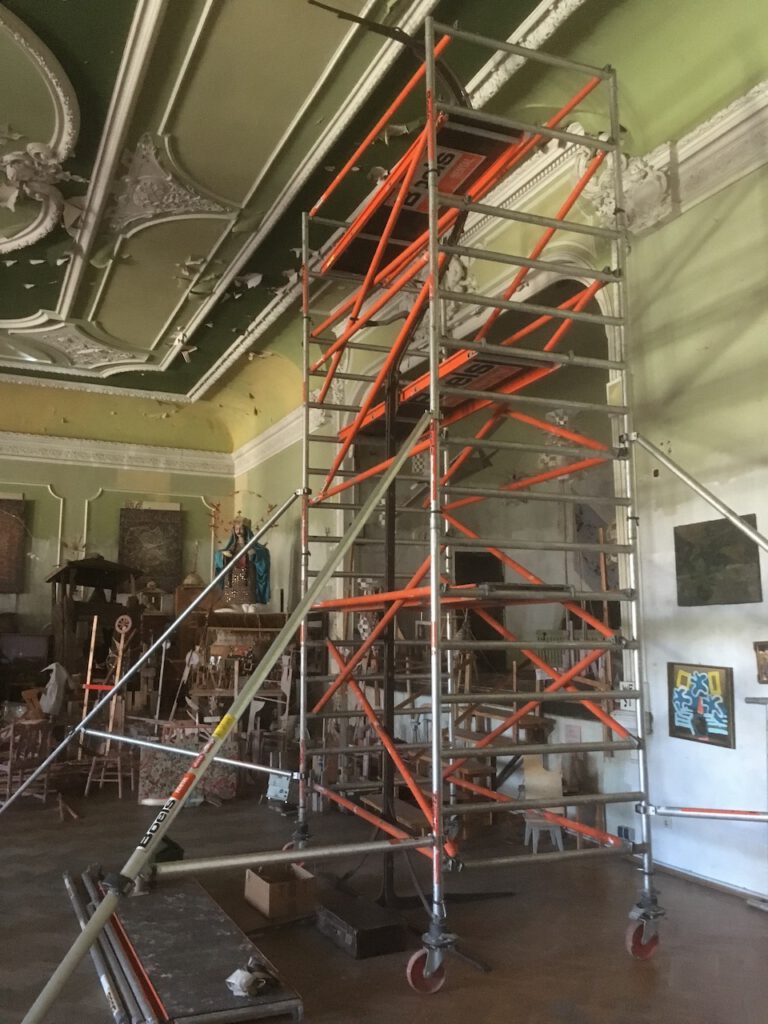 The forefather of steel music, Bob Rutman passed away peacefully on June 1, 2021, ending a 90-year life as a sound artist, performer and sculptor.
The burial toke place on July 7 at Dorotheenstädtischer Friedhof I, Berlin at 12 noon.
Although we actually met only once, he was one of the most influential people for my way of making music.
Thank you, Bob, for your inspiration.
Still under restrictions, we heard the bell of my favorite movie theater in town for the first time in about a year: goosebumps unavoidable. On June 27, the new film "The Head of the Cat" by Harriet and Peter Meining was previewed for friends and collaborators. Stahlquartett contributed to the soundtrack.
Next month it will be premiered at LA Shorts International Film Festival 2021.
Don't miss to visit the global Phonebook Gallery! This world-hugging whispers and screams took more than a year of preparation for a relatively small team with ZERO budget around founder Nathan Langston.
Like the kids game, painters, photographers, writers, musicians, dancers, sculptors, designers, movie makers… artists of each discipline received a message and passed it on to the next in their own words.
The exhibition room openend on April 10 2021. Lectures and chats will hopefully last for years.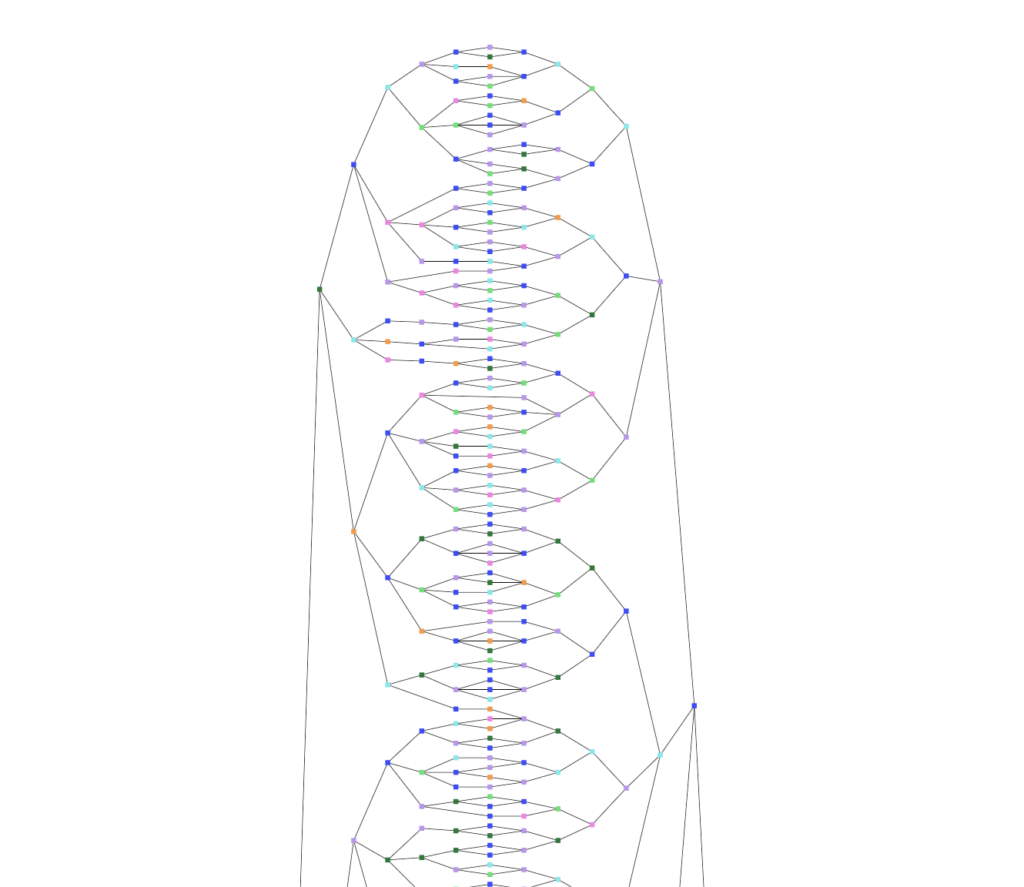 Part of the map, taken from the gallerys homepage. About 800 artists and their locations are connected in the shape of a wave.
One of the dots is me.
AËR video shooting, April 2021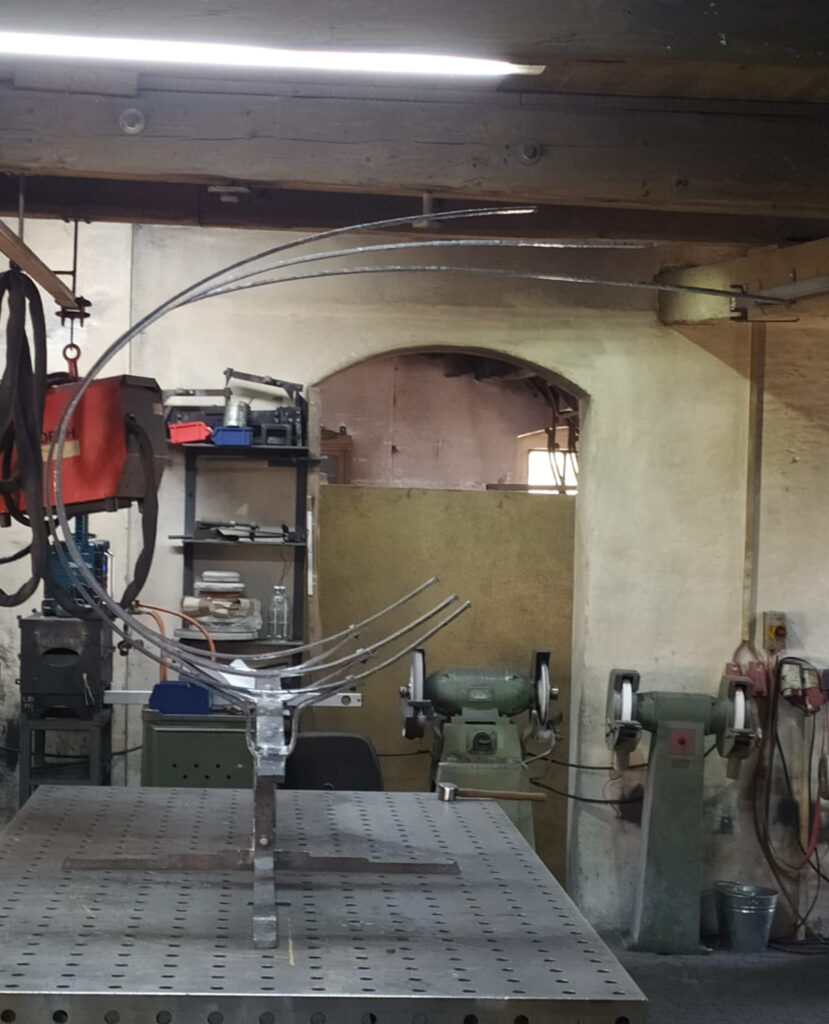 New Time Machine in progress, much larger scale and even slower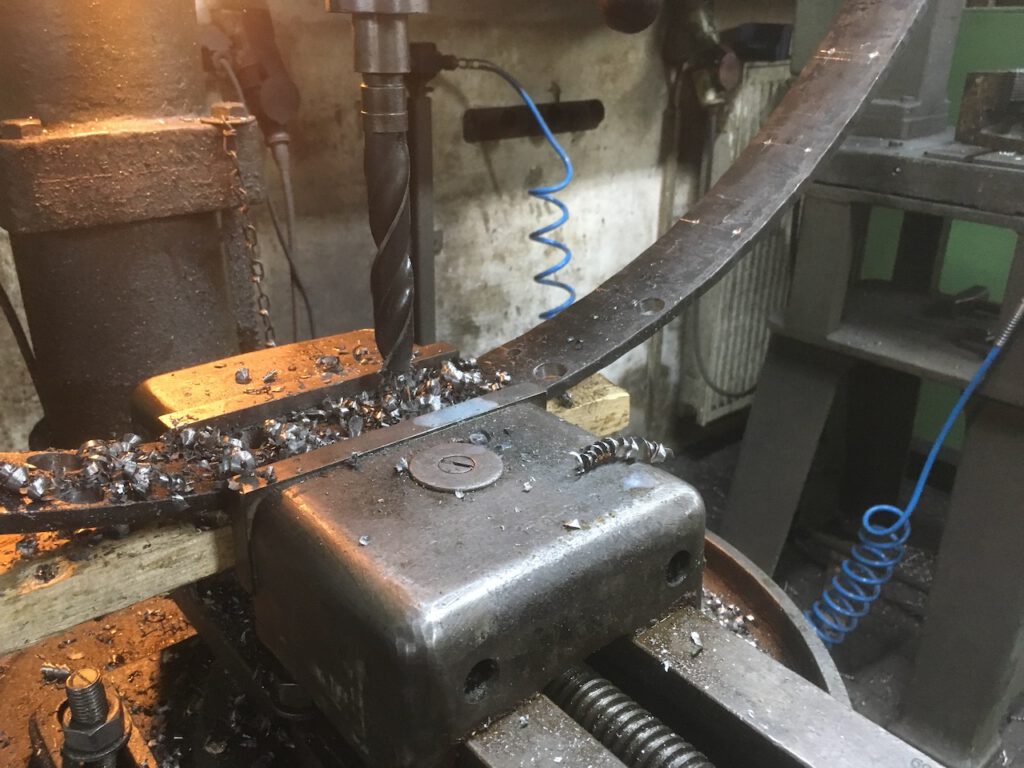 Not yet finished in April 2021
Studying extreme vocals in complete silence, January 2021